Thiem defeats Federer in Stuggart Semifinals
Roger Federer lost in the semi-finals to Dominic Thiem at the Mercedes Cup at Stuttgart. The top seed claimed the first set with the score 6-3. He capitalized on an early break and wrapped-up the set. Roger came back from a 0-5 break to level to a tiebreak, but the Austrian saved two match points in winning the tie-break 9-7.  Federer wasted one match point with a smash into the net. On the second, he tried to serve and volley behind a second serve but was passed by an impeccable return. Thiem then won the set with a smash.
He then took the decider set 6-4 in between two rain interrupted delays of 30 minutes each, and moved into his first-ever grass-court final.
"I can't believe it. To beat Federer on grass is a dream," said Thiem after the match. "You need a little bit of luck to beat him on his best surface. I'm the happiest person on the Earth now."
Federer said, "That's a disappointment. I can play better in the important moments of course. I was not bad, but it was unfortunate".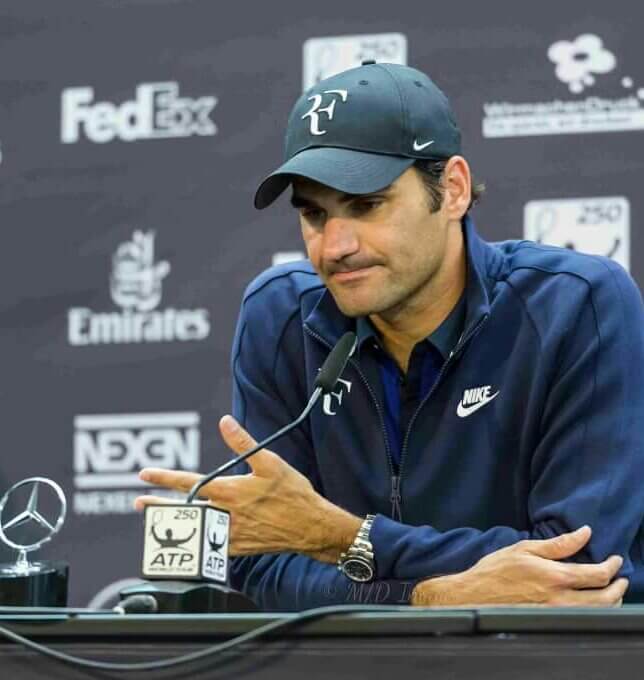 Next up is Halle for Federer and Stuttgart should be a good match practice for him after the string of injuries that have been plaguing him and keeping him out of action. Hopefully he will be able to find his rhythm by the time Halle starts.