Roger Federer is Sports World's Mr. Favorite!
Who loves Roger Federer? Or rather, who doesn't love Roger Federer? His millions of fans of course! As David Foster Wallace once put it, "Federer is a religious experience". We at Federerism believe he is more than a religion. He has won the ATP fan Favorite awards for 13 consecutive years. But it's not just the mere mortals like us; it's also his fellow sporting legends and athletes who love him. Many sports persons from various other sports and disciplines support him. He has also won the Stefan Edberg Sportsmanship Award Voted for by the players of the ATP 11 times and the Arthur Ashe Humanitarian of the Year 2 times. He is the 2nd most admired person in the world after Nelson Mandela.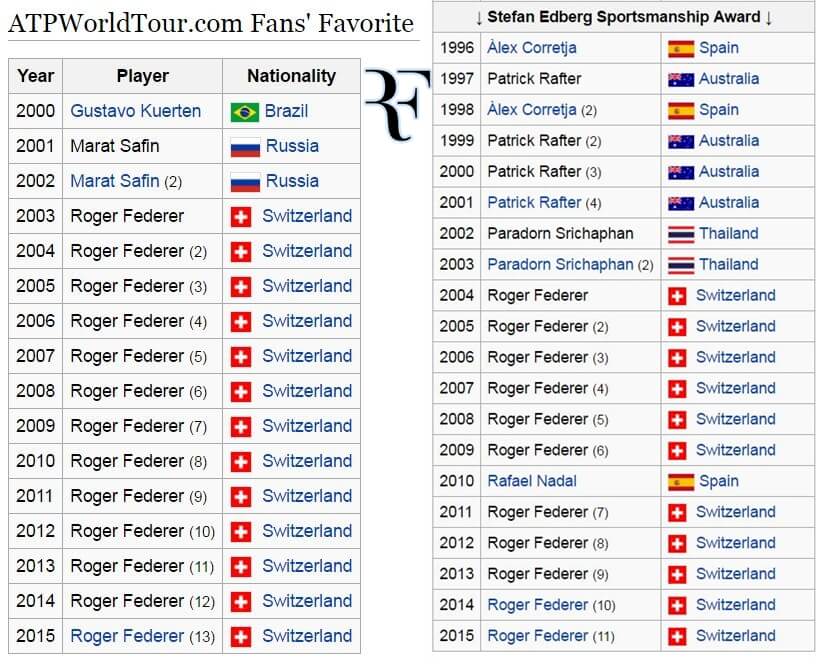 The story goes, that in 2008 Beijing Olympics, there was a beeline of athletes, some very famous in their own fields, asking for Roger's autograph. Wherever he went in the Olympic Village, wherever he bumped into them, they would ask for autographs. He could not even eat without signing for someone. He had to move out of the village into his own accommodation so that he could focus on tennis practice sessions. Such is his popularity and admiration. There is no higher honor than being hounded by fellow athletes for autographs and pictures.
The two legends, Roger and the greatest batsman of all time Sachin Tendulkar are huge fans of each other, Sachin always watches Wimbledon to cheer for Roger. Since Federer's mother is a South African, he naturally loves cricket and watches it as much as he can. Sachin Tendulkar recently was asked about who his favorite tennis player is, in an online QnA. He said it has to be Roger Federer. He also said he simply loved the way plays tennis; it's so graceful, amazing talent. People always talk about so many shots which one can only dream of; which is because of his fitness and court coverage. He has been to Wimbledon where his court coverage is simply incredible, and that he is a wonderful person as well.
Whenever Roger plays, the legends of other sports express their support, happiness and disappointments at Roger's triumphs and losses, via social media.
Many of them grew up or started their careers during Roger's peak and they became his die-hard fans just like us. The amazing German football player Tony Kroos is a huge fan of Roger, he always posts messages of support for Roger on his social media profiles. The multiple world champion and ace Indian Snooker and Billiards player Pankaj Advani is also a huger Federer fan. He has tweeted his support for him numerous times. The top Indian Badminton player Saina Nehwal has shown her support for Federer too.
Same goes for the legendary Michael Jordan who often watches Federer play and he has spoken of his admiration for Roger many times. Serena Williams, Simona Halep, Victoria Azarenka, etc. have claimed on various occasions that the only tennis player they watch is Federer. The rising Belgian star David Goffin hangs Federer's posters in his room. James Blake, after losing a match against Federer once said, "I could tell my grandson someday that I have competed against the greatest player on the planet". The Legendary Rod Laver has called Federer the best player ever. Jimmy Connors once said, "In an era of specialists, you're either a clay court specialist, a grass court specialist, or a hard court specialist…or you're Roger Federer."
This year at the Australian Open, many cricketers came out in hordes to watch the Federer – Djokovic semifinal, but they all supported Roger. Mr. chaser Virat Kohli was there to support Federer as well, (Roger also plays for him in the former's ITPL franchise UAE Royals). After Federer won the third set, Kohli's Australian counterpart Steve Smith too immediately tweeted. Two days prior to this match, Kohli and Smith were involved in an ugly controversy when the former gave the Australian a send-off after he was dismissed. Such is the Federer fandom, it brought the rivals to the same camp for a change and that is not all, most from the cricket world expressed their support for the Swiss legend. Despite Federer's loss in the semi, they all hailed Roger for his amazing run and showed their support for him. Mr. 360 Degrees AB De Villiers and the Sixer King Yuvraj Singh also support Federer.
One of the most sought after cricketing commentator, Harsha Bhogle was blown away by the adulation and support for Federer.
The former world no.1 and Golfing Legend Tiger Woods is a huge fan too, he shared a close friendship with Federer. And there are many, many more such athletes from all corners of the globe who love and admire him, as evident from the 2008 Olympics. So why is Roger Federer loved so much universally? In his teenage years, Federer was feisty; he broke racquets, swore and threw tantrums. He wasn't as peRFect as he is now. But he changed; His parents and the sudden death of his mentor, Peter Carter, brought a huge change in him. He became calmer; he began learning the virtues of being nice. And that drastic change also brought in good results. He began winning and his true talent came to the fore. 2003 onwards, there was no looking back for him, he went into to amass record 17 grand slam titles, 88 career titles, no. 1 ranking for a record 302 weeks and a plethora of currently unbeaten records. He has an artistic game and balletic graceful moves and beautiful peRFect shots.
But, apart from his, records and his beautiful game, he is also a very nice and an affable person. He is very approachable; his fans, his peers, he treats everyone with respect. He always says, "It's nice to be important, but it's more important to be nice". He obliges his fans as much as is possible for him, he takes selfies with them, signs for them, and converses with them while signing. He treats the ball kids in Basel, his hometown, with pizzas which he himself serves and eats with them. And his fellow athletes recognize these qualities and that is why they love him as much as his fans do. He is very genuine and he has a heart made of gold.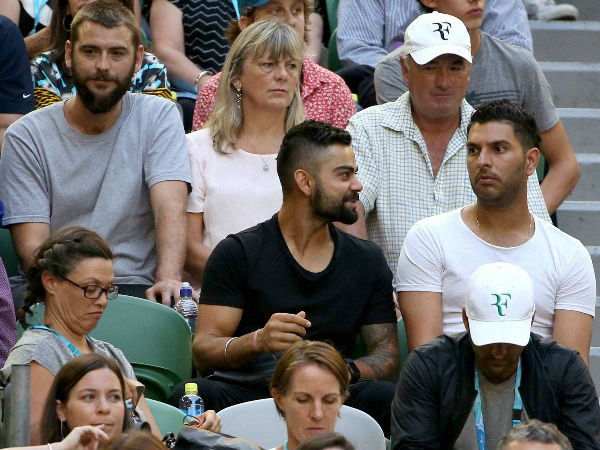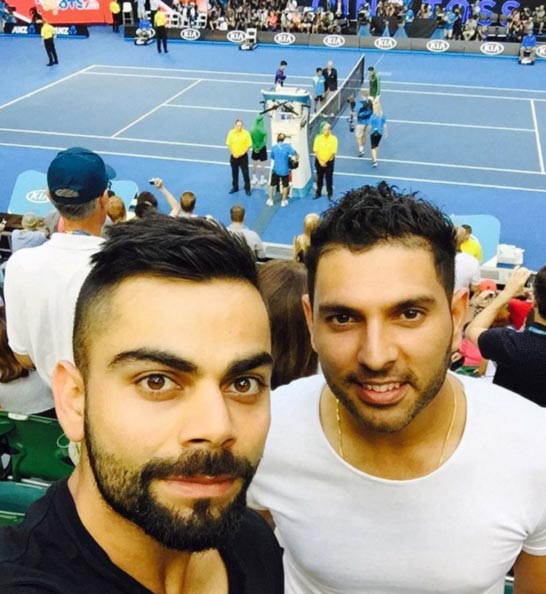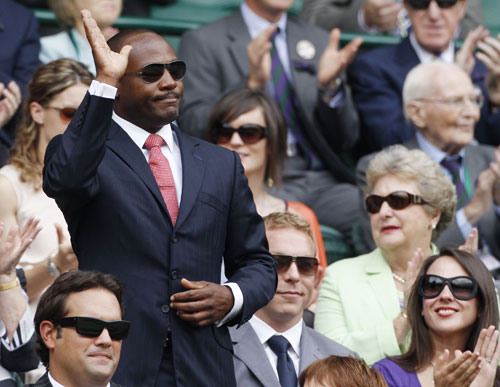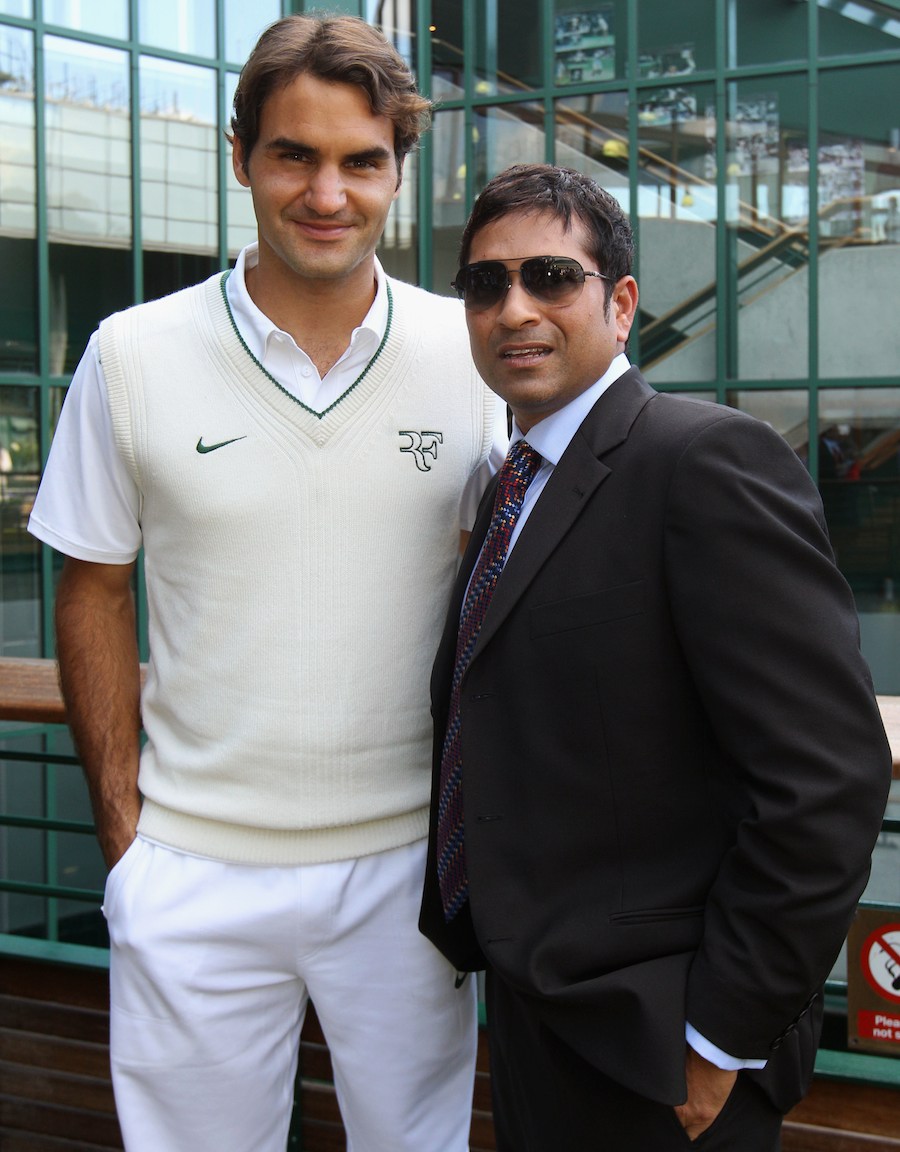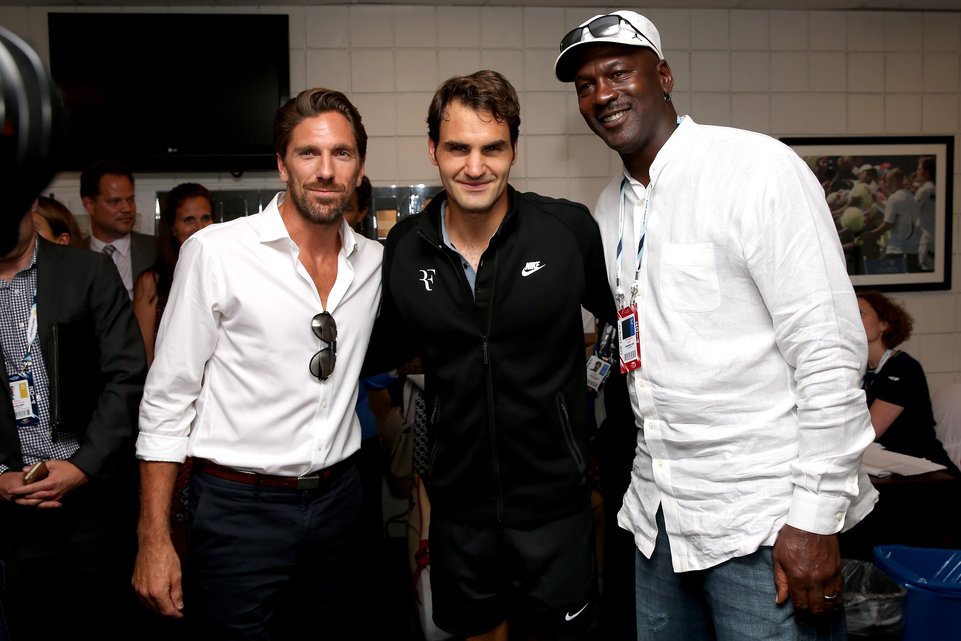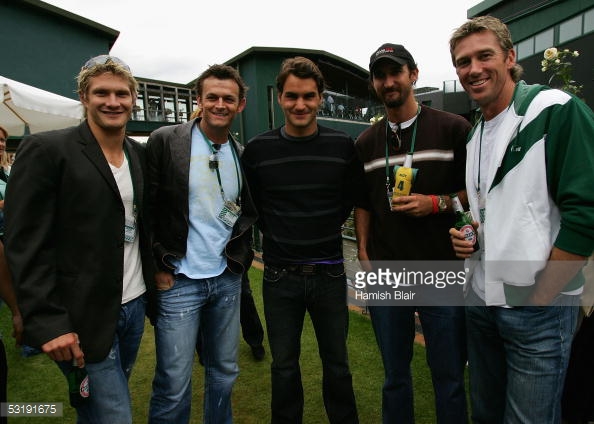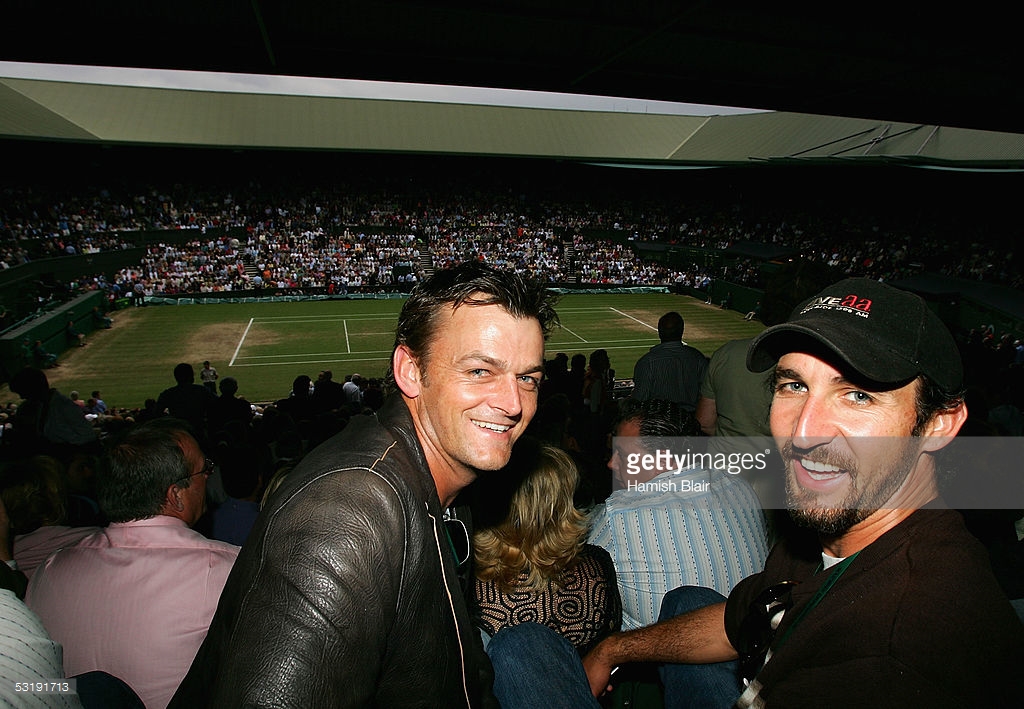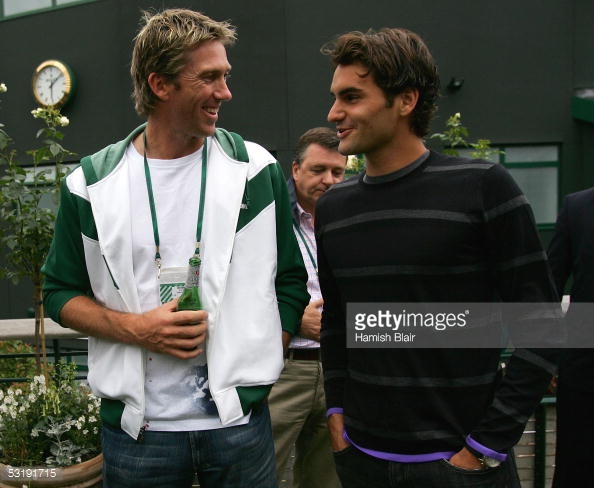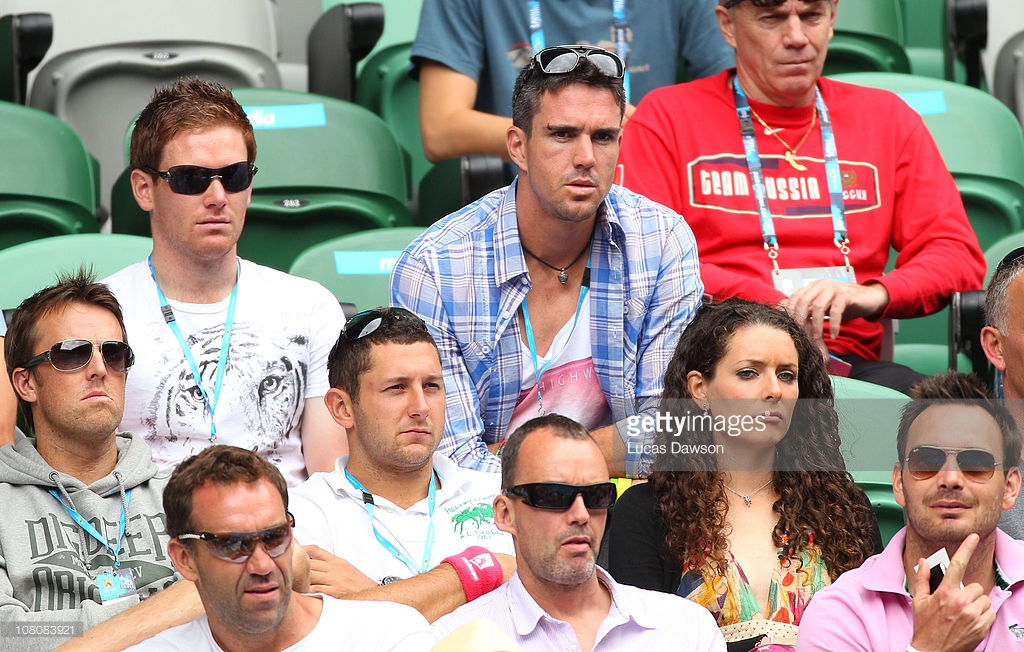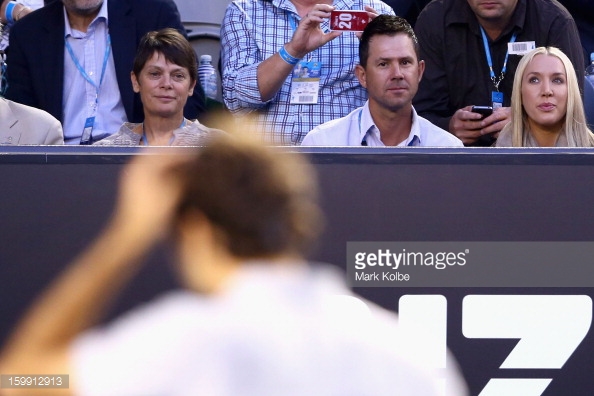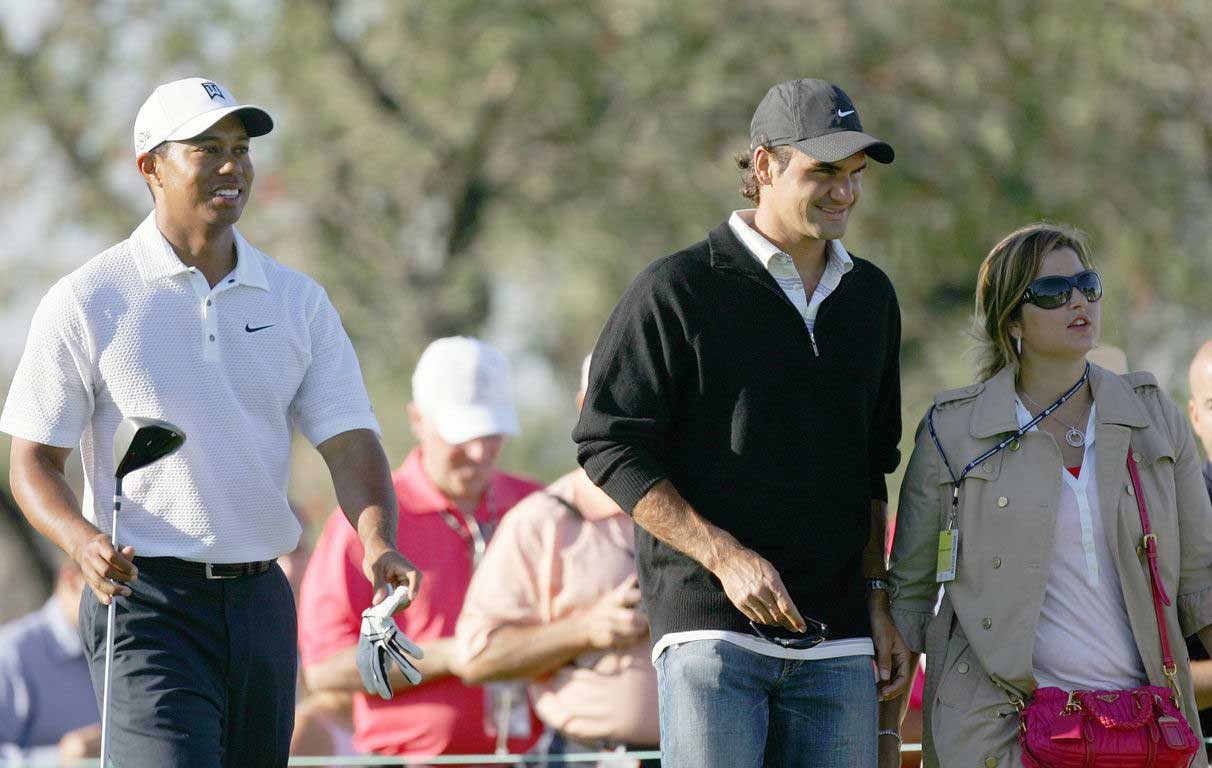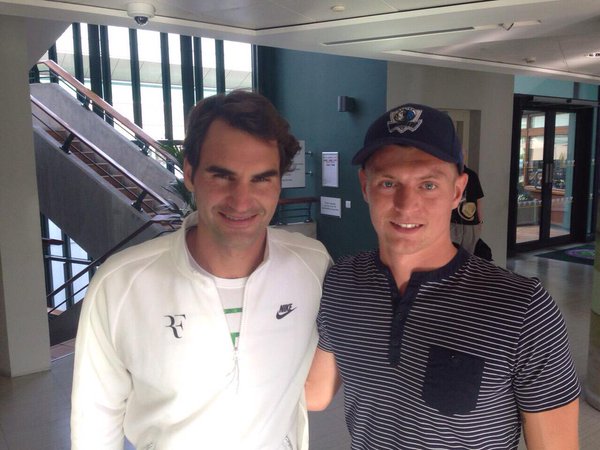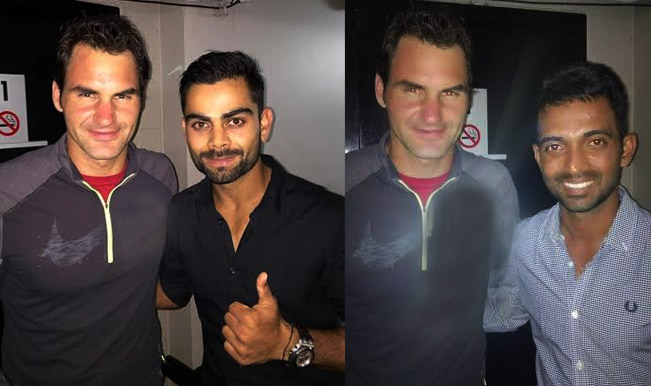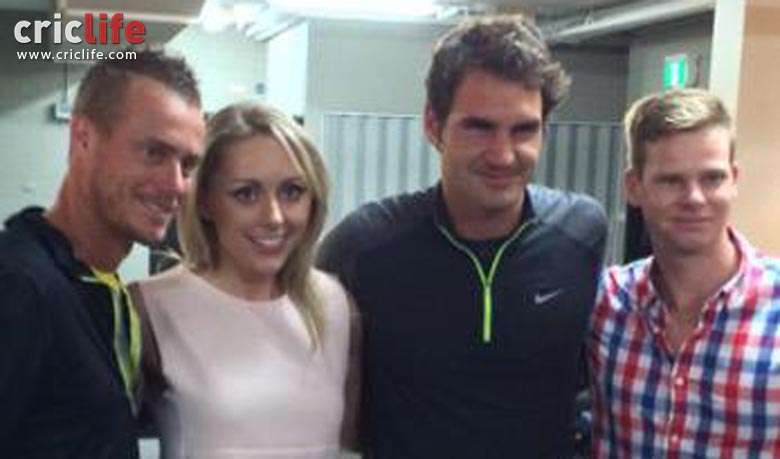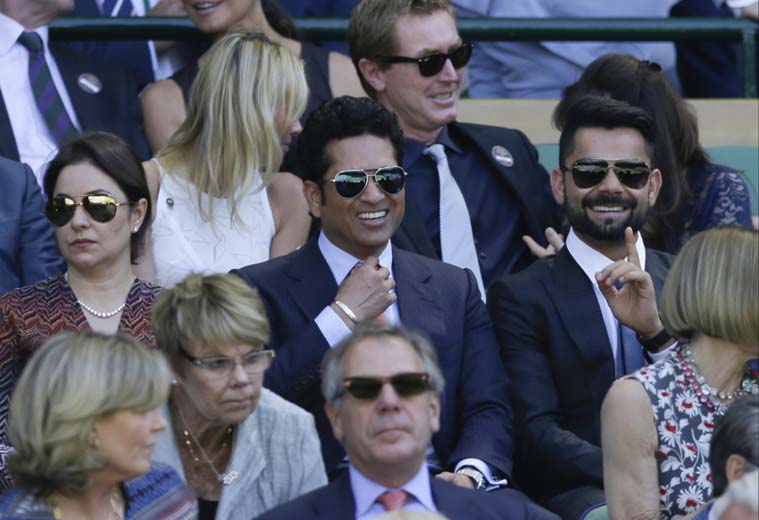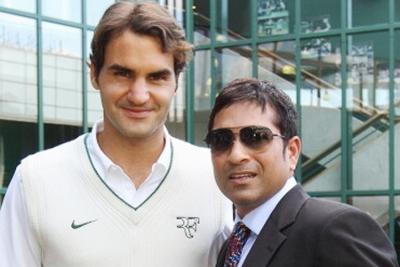 Please let us know what you think about Roger Federer and why you became a fan in the comments below: