Federer, Wawrinka & Hingis leads Swiss Team at Rio Olympics
It's that time again! Just 50 days remain for the Rio Olympics, where the Swiss will aim for several golds. Roger Federer will be playing his 5th Olympics hoping to win a Gold medal to add to his already glowing arsenal.
Roger Federer will also play Doubles with his Swiss mate and World no.5 Stanislas Wawrinka and Mixed doubles with the World No.1 in doubles, Martina Hingis.
Martina Hingis, the 35-year-old former  women's number one, will also take part, along with eighth-ranked Belinda Bencic and Timea Bacsinszky.
The tennis tournaments at the 2016 Summer Olympics will be staged at the Olympic Tennis Center, from 6 to 14 August. The competition will be played on a fast hard court surface used in numerous North American tournaments that aim to minimize disruption for players.
Below is the schedule for 2016 Olympics Tennis.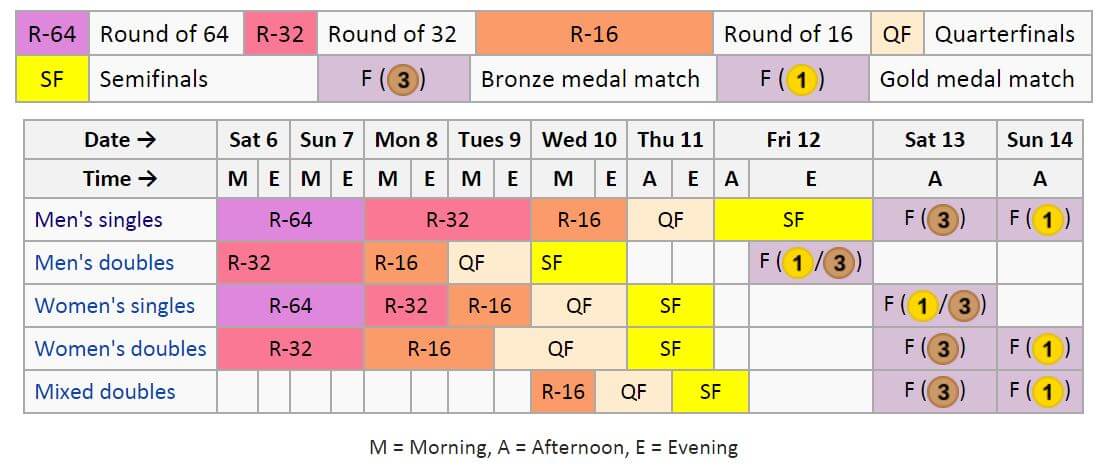 Federer said the Olympic Games are "massively important" for him and admitted that it is one of his main goals this season.
"It's big," Federer told ITF Tennis. "This is my first time to Rio so I'm really excited about that. Obviously the Olympic Games for me are massively important."
"It's going to be different and it's clearly one of the big main goals for me of the season."
"The Olympics for me is very unique. It's about representing Switzerland, making Switzerland proud," said Federer. The men's singles Olympic gold still eludes him, taking silver in the London 2012 final after losing to Britain's Andy Murray, but he said his aims were not just winning that title for the first time.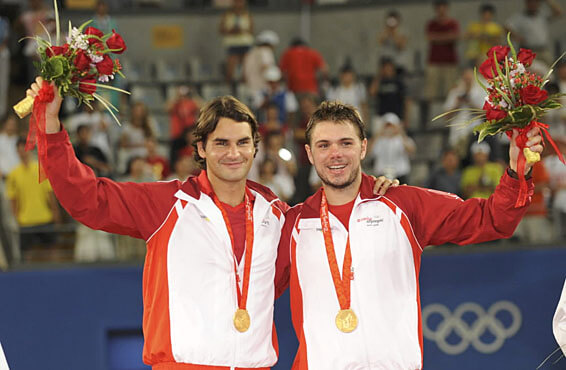 "I got a gold in doubles with Stan [Wawrinka] so I feel like I accomplished that dream already. Winning the silver was amazing at Wimbledon during the London Olympics, so I don't feel like the Rio Olympics necessarily has to be the singles gold like everybody talks about. That's why I'm going to be playing mixed doubles with Martina Hingis," he said. "I might also play the doubles with Stan Wawrinka, I might enter myself in all three competitions to have the most possible chances to win medals for Switzerland," he added.
Roger Federer's Olympics stats:
Year
Event
Round
Medal/Place
2012
Singles
Finals
Silver Medal
Doubles
2nd Round
–
2008
Singles
Quarter Finals
–
Doubles
Finals
Gold Medal
2004
Singles
2nd Round
–
Doubles
2nd Round
–
2000
Singles
Semi Finals
4th Place
Not only Roger Federer but also Rafael Nadal is pairing up with Marc Lopez in Men's doubles and Garbine Muguruza in Mixed doubles and Andy Murray will pair up with Jamie Murray to have more chances of winning Gold for their respective country.
This slideshow requires JavaScript.
With Star studded line up how many medals do you think can Swiss Tennis team win?