Roger + Mirka: The Undying True Love Story
True love is rare and lucky are the people who end up with true everlasting love; Roger Federer and Mirka Vavrinec are the epitome of this eternal true love. Their love story is a stuff of legends, something that can be compared to a Jane Austen or the Bronte sisters' novels. Well maybe not the era or not so much of the drama between the hero and his heroine. But the romance and their fairytale journey of love is what likens their story to the classics we love.
Roger and Mirka first met at Biel, at the Swiss Tennis Center, inaugurated in 1997. Although they started really paying attention to each other at the Sydney Olympics, they knew each other only up to their names and faces. Very much the 'acquaintances.'
Roger was in the semi-finals in the Sydney Olympics, while Mirka was already out as she lost in the first round to Elena Dementieva. However, Roger lost to Tommy Haas, and it was the hardest defeat for him to take during that year. But Roger had something else to feel happy about. He had his heart set on Mirka. He did the chasing. He followed her most of the times, and he was very eager to talk to her. He used to sing the Backstreet Boys' songs loudly while practicing on court when she would be around.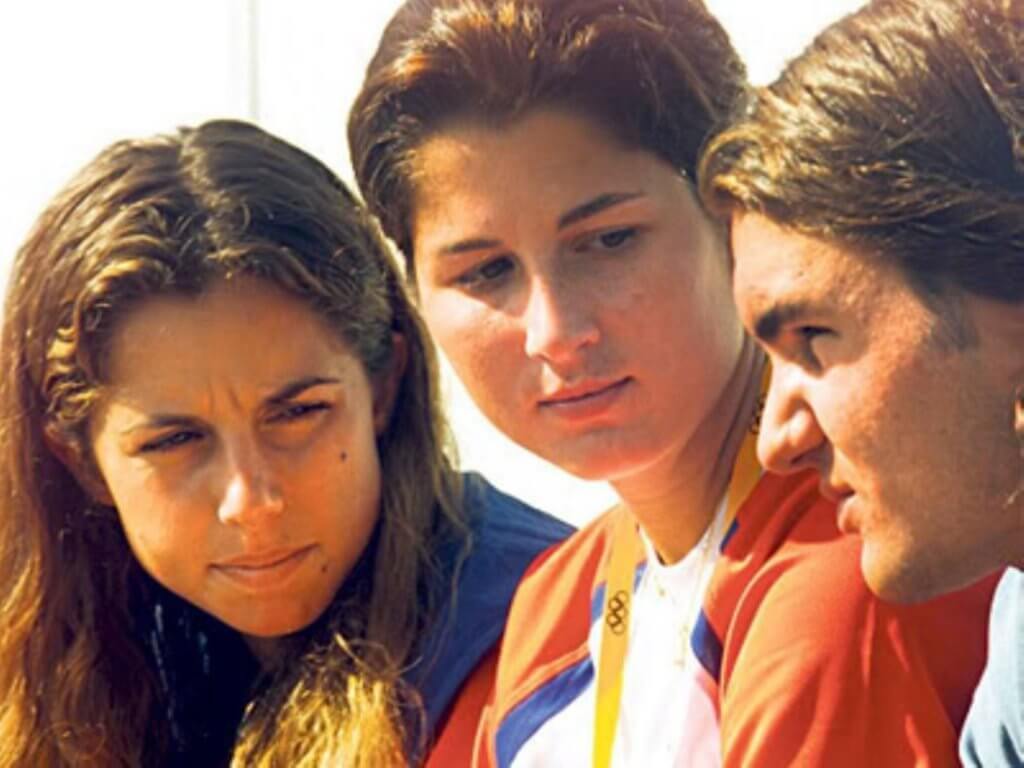 Mirka once said, "I couldn't work out why he wanted to talk to me so much, and then, near the end of the Games, he kissed me."
Roger and Mirka, both may have lost their respective matches, and possibly, gold medals, but they had much more to gain, and to lose. Gaining each other's love and losing their hearts for one another. It was a romantic new beginning that would blossom into something even more beautiful.
And just before the end of the Olympics, Federer ran into Mitzi Ingram Evans, an ITF player-media liaison officer. Federer said to her, 'Mitzi, wait there, I have someone very special to introduce to you.' He disappeared, and returned with pride and delight etched on his face, bringing a young lady with him. 'This is Mirka,' he said.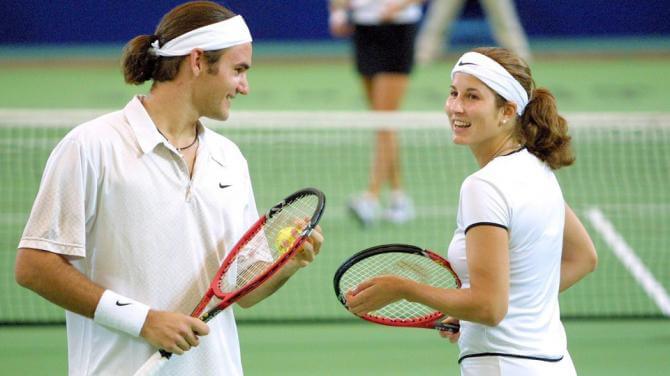 They played together in the Hopman Cup as well. But Mirka's career on the court was cut short in 2002 after she suffered a debilitating foot injury that refused to properly heal. But she turned it around and instead of just staying at home and carrying on with a long-distance relationship, she chose to be a part of Roger's life in a bigger capacity. Since then she has been Federer's constant companion, while also handling his public-relations matters, his business and his travel and accommodations. She is always by his side, cheering for him and supporting him.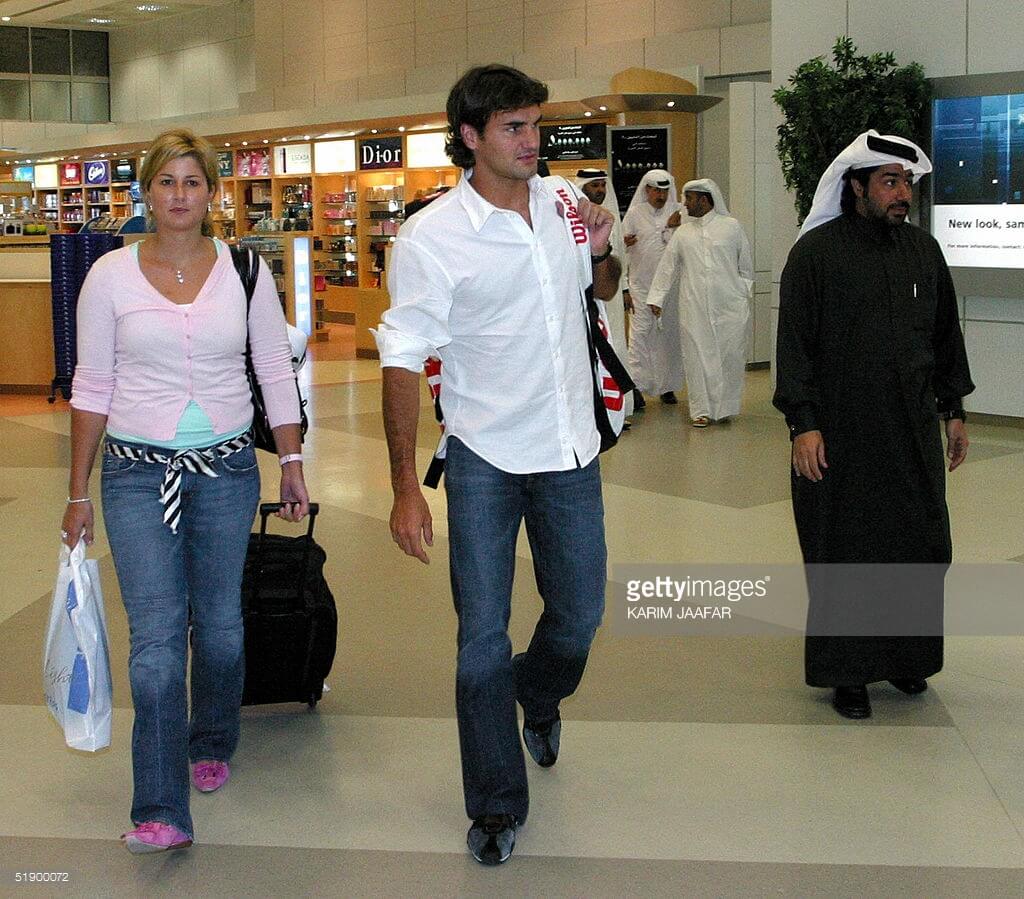 Quoting Roger, from an interview dated 13 January 2012, 'Mirka doesn't want to be away from me, and I don't want to be away from her. And like this we make it all work so that we are actually together all year long, and maybe miss the girls and Mirka maybe one or two weeks during the year, which is just incredible that she's willing to make all of that effort. I'm happy that it's this way, because anything else would make it more difficult to compete and to play at the highest levels. It would basically be impossible.'
In late 2008, Roger announced Mirka was pregnant with their first child. The news thrilled his fans immensely. And on 11th April, 2009, Roger and Mirka tied the knot in a civil ceremony in Switzerland. Mirka wore an elegant Oscar de la Renta Empire dress, which was tuned perfectly to her wedding ring that her goldsmith father had made. Roger wore a classic three-piece suit by Tom Ford. Both, the bride and the groom looked so elegant and happy. It was a small intimate affair with 39 guests at the wedding party, held at the Villa Wenkenhof in Riehen and the wedding party celebrated until after midnight. The pictures were later released in Schweizer Illustrierte. On request of Roger and Mirka, the fee for the pictures went to the Roger Federer Foundation, which supported athletically gifted but financially poor children in Africa.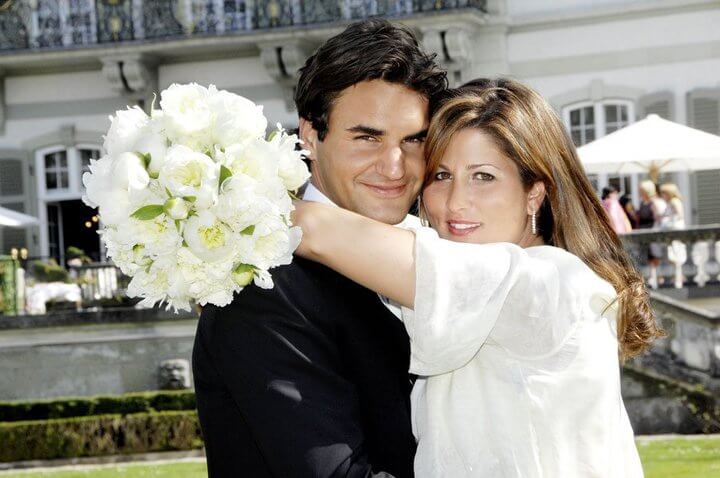 In the 2009 Wimbledon Final, Roger was playing against Andy Roddick. It was a marathon of a match, each player playing impeccable tennis, each not giving up at any time. After 4 hours and 17 minutes, Federer won 5–7, 7–6(8–6), 7–6(7–5), 3–6, 16–14. This match was historic as it saw Federer capture his fifteenth major title, breaking the all-time Grand Slam record held by Pete Sampras. The victory caused Federer to reclaim the world number 1 ranking from his rival Rafael Nadal. The championship set a record for longest match played in Grand Slam final history (in terms of games), due particularly to the unprecedented thirty games contested in the ultimate set.
And Mirka was over eight months pregnant. And yet she sat there, watching the whole match and cheering and supporting Roger. Everyone, the spectators, the commentators, they were all afraid she could go into labor at any moment, just because of the tension of the match. Yet she held on. She soldiered on to support her man, like an Iron Lady.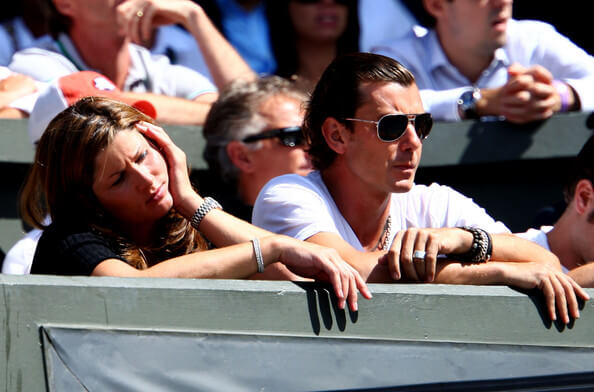 Their first set of twins, both girls, were born 18 days later in Switzerland, on 23rd July 2009. Named, Myla Rose and Charlene Riva, the girls accompany their parents to almost all the tournaments. On 6th May, 2014, Roger and Mirka welcomed another set of twins, this time boys, named Leo and Lenny. Leo and Lenny travel along with the family as well. Roger is very happy when his family travels with him, he loves to have them around.
They say that every successful man has a woman behind him. For Roger, Mirka is that woman. She understands his busy schedules and she helps him plan his entire year. She handles everything for him, while being a hands-on mother. The most beautiful aspect of their relationship is that she chose to be with him even when he had zero titles to his name and when he wasn't a top player and she has been with him ever since. She pushes him to work harder and makes sure all his requirements of being a busy, dedicated and hard-working athlete are taken care of. Both, Roger and Mirka are extremely well-organized and that is why they are a peRFect team and peRFect soulmates.
Mirka is a beautiful, capable, strong, graceful and elegant woman. She brought that elegance in Roger as well. She brings out the best in Roger and he brings out the best in her.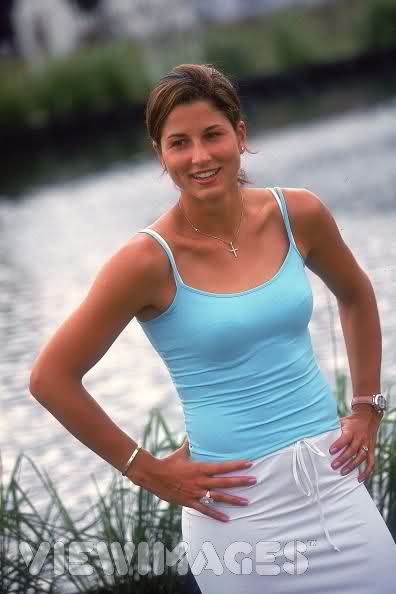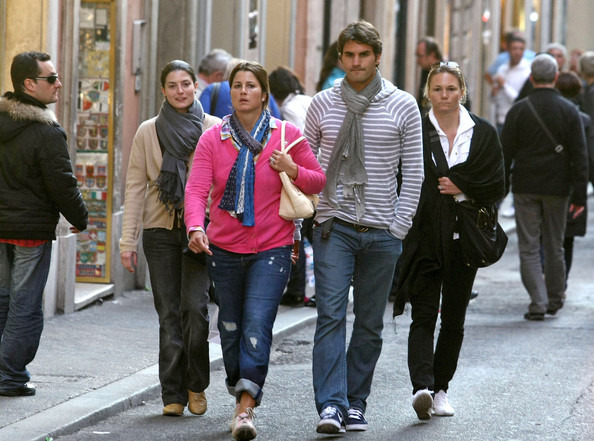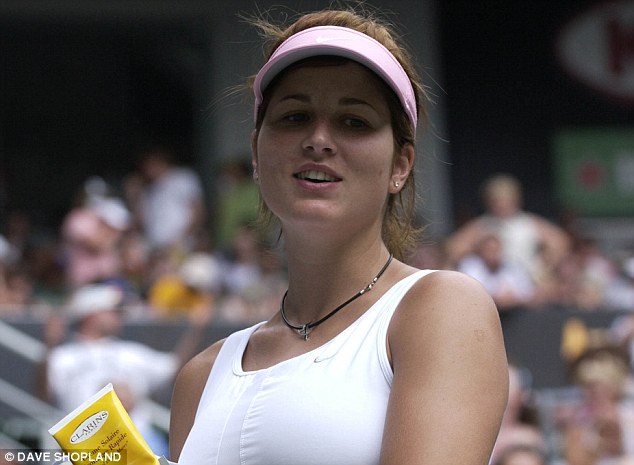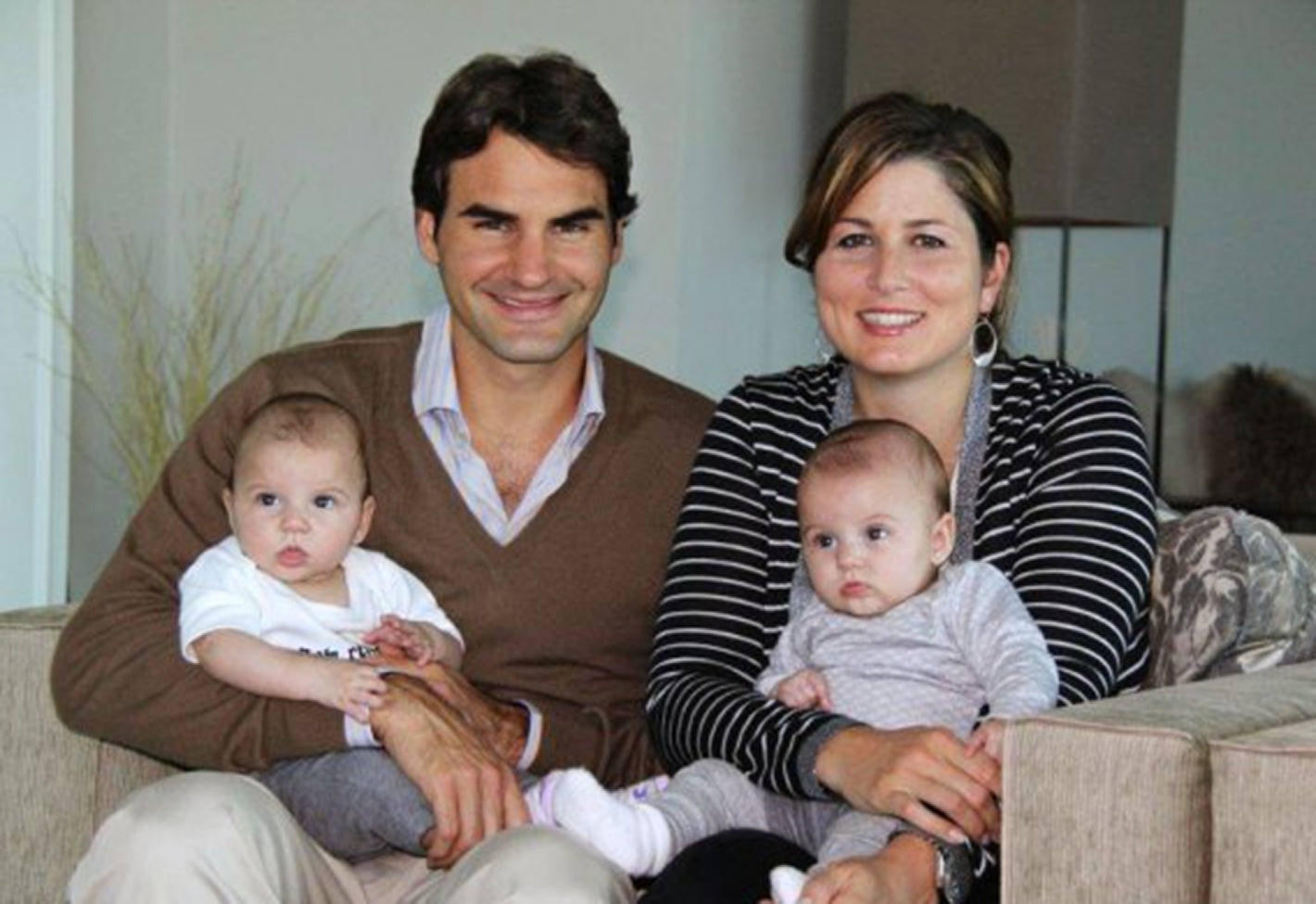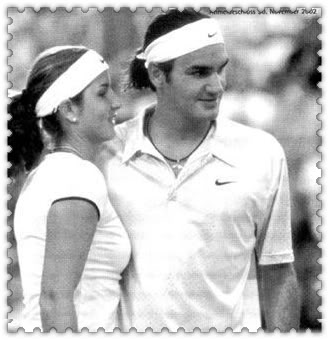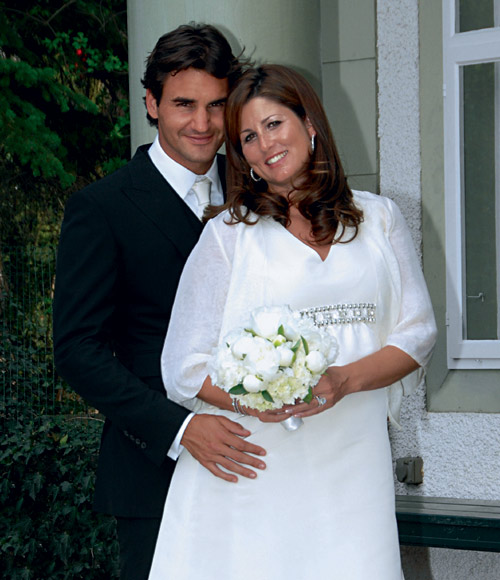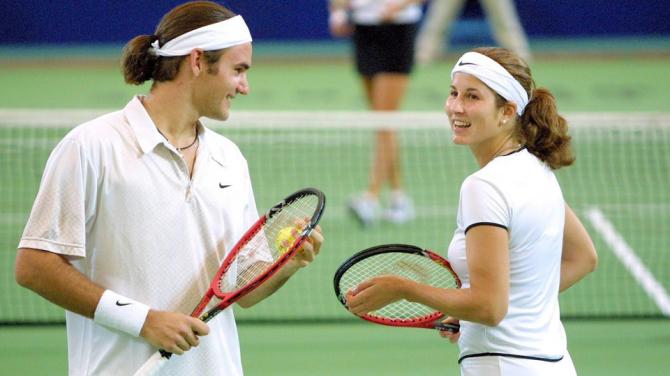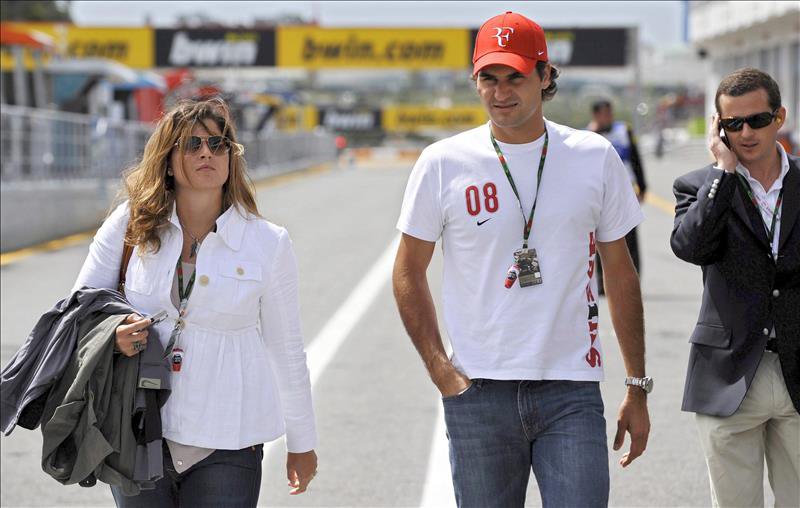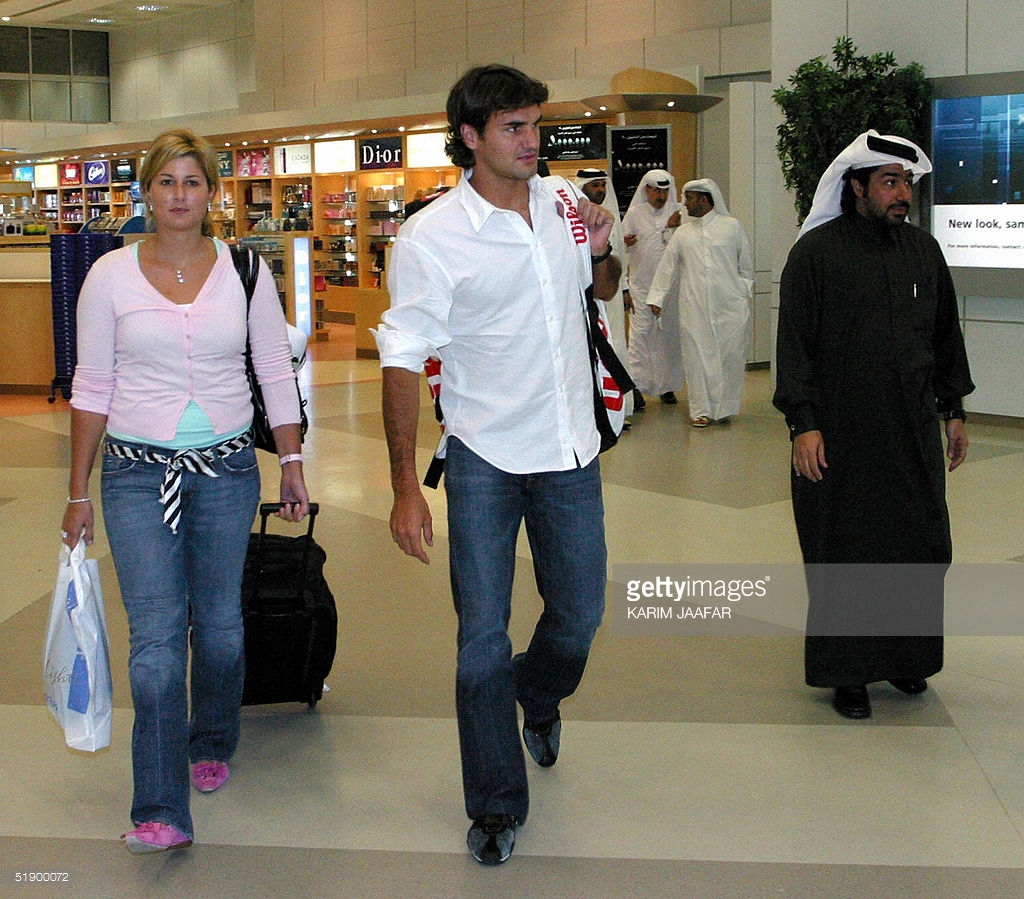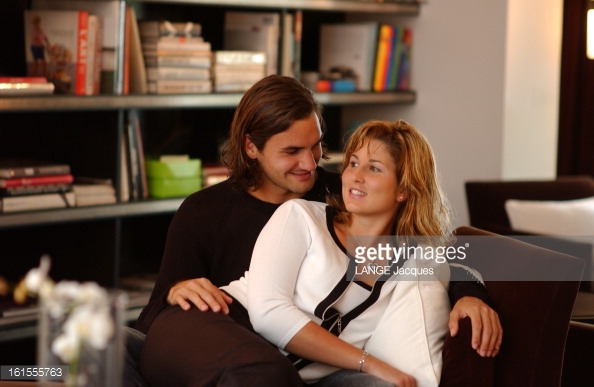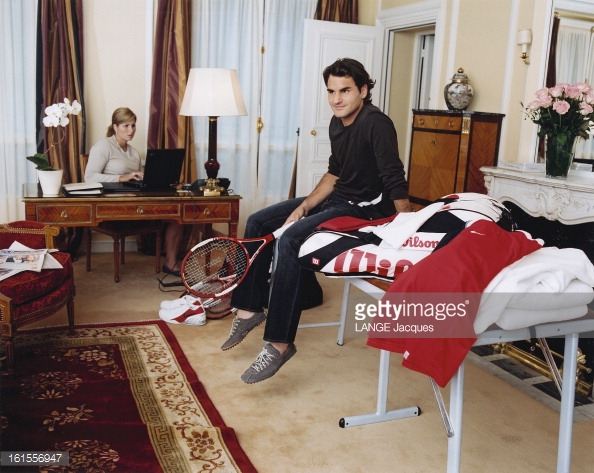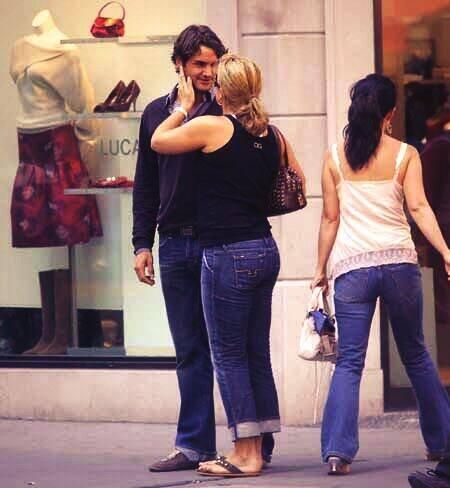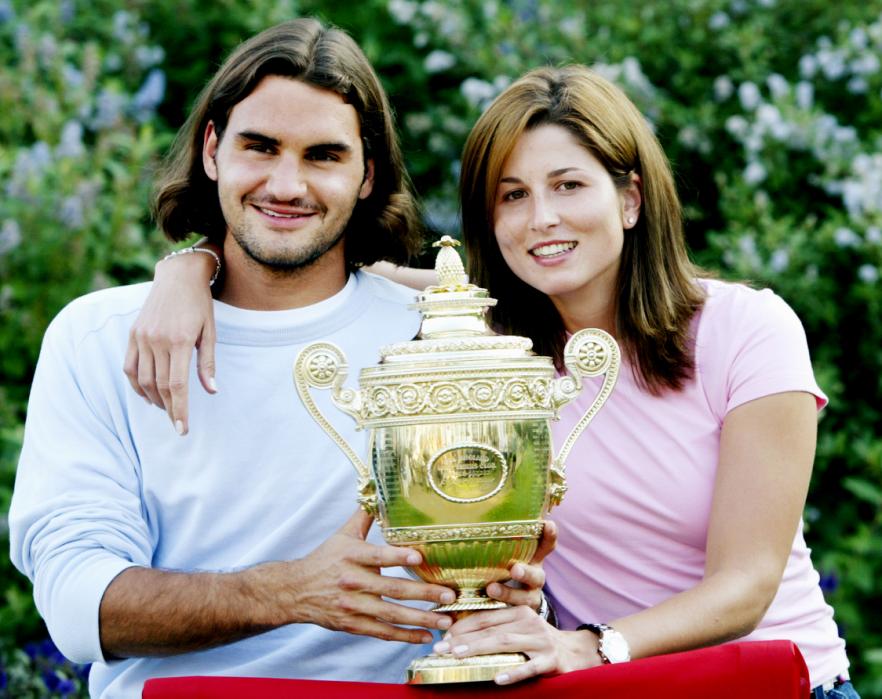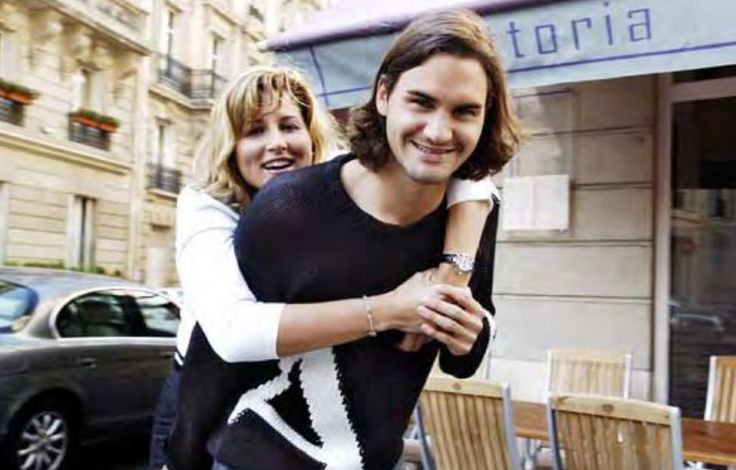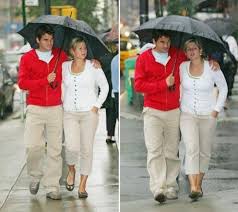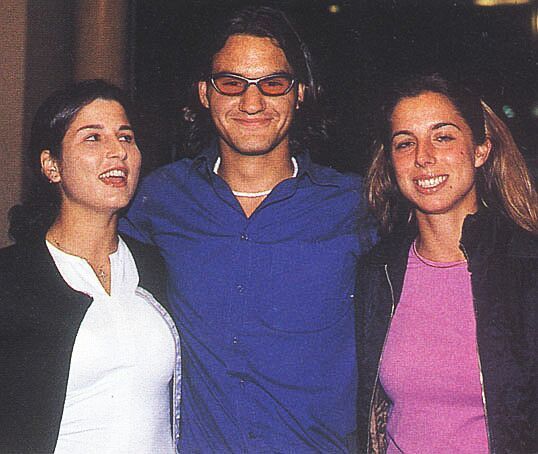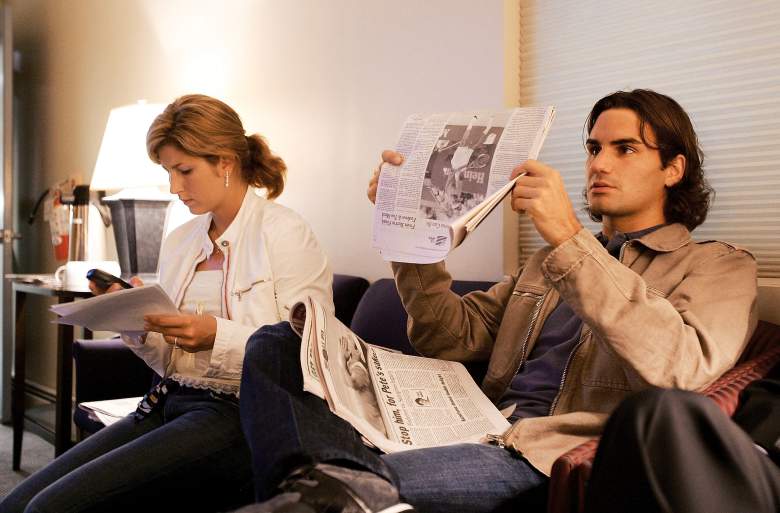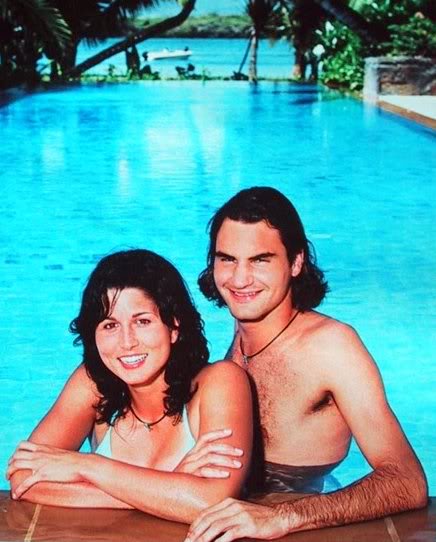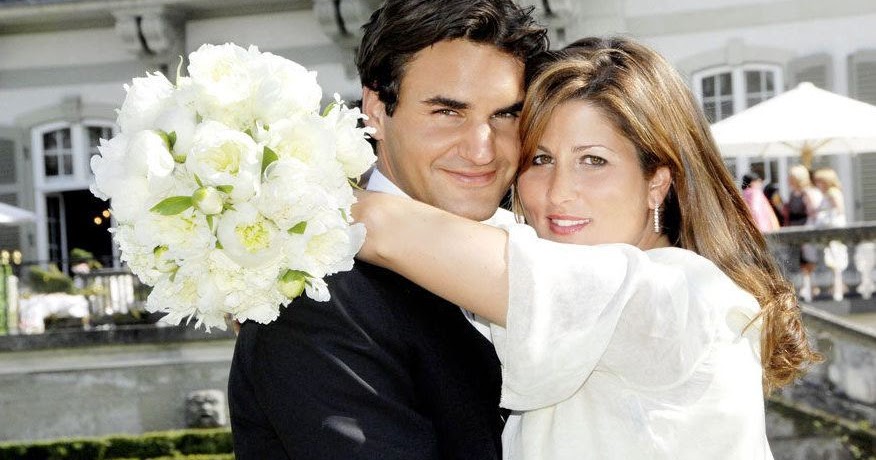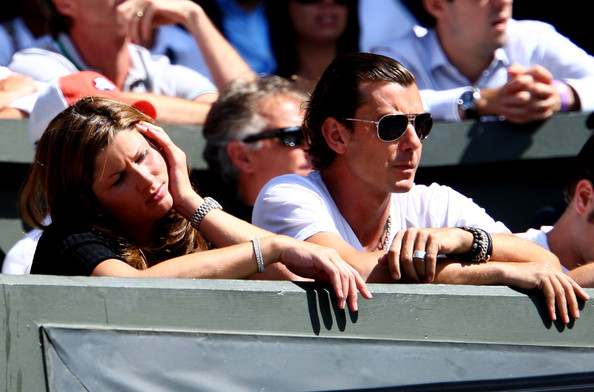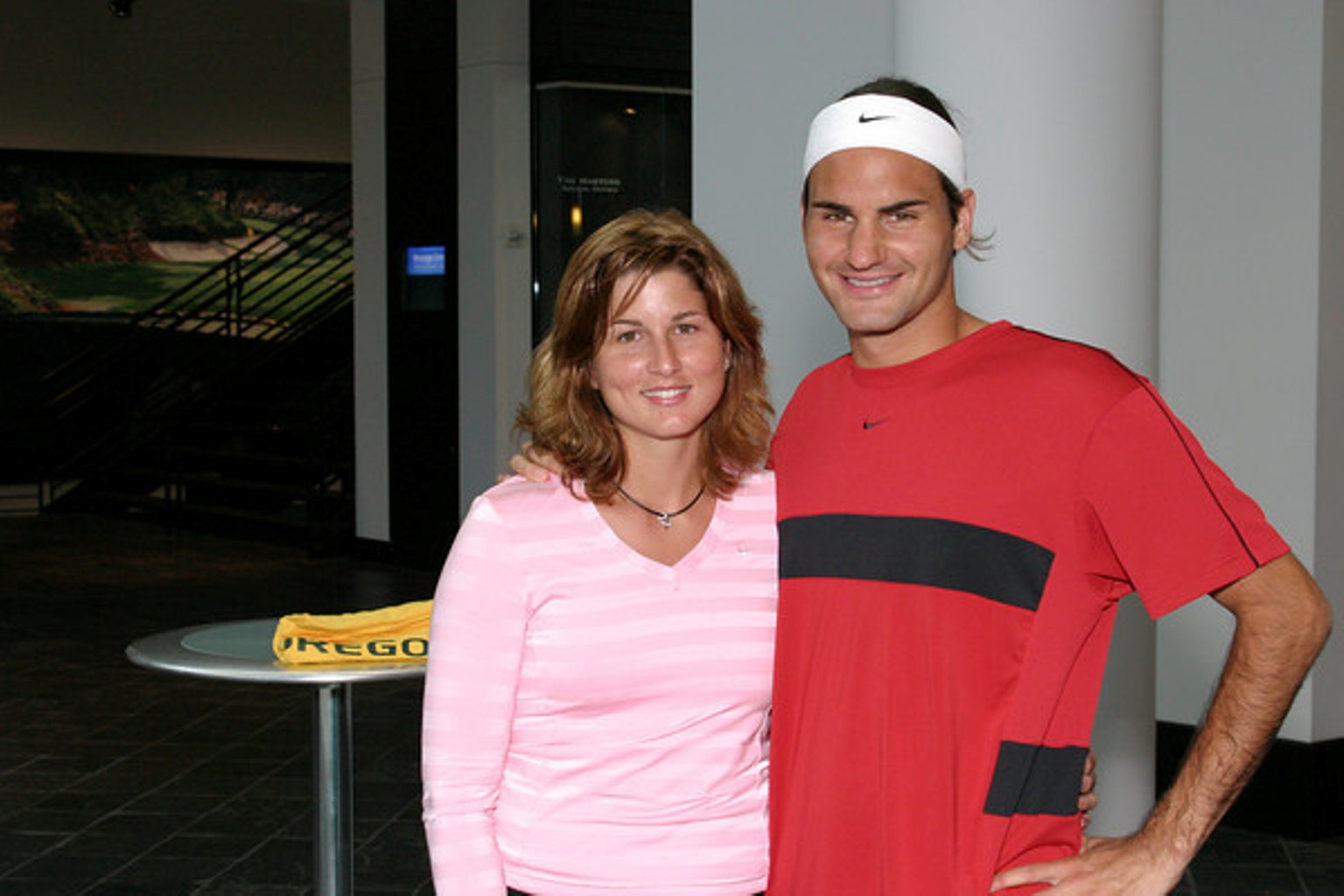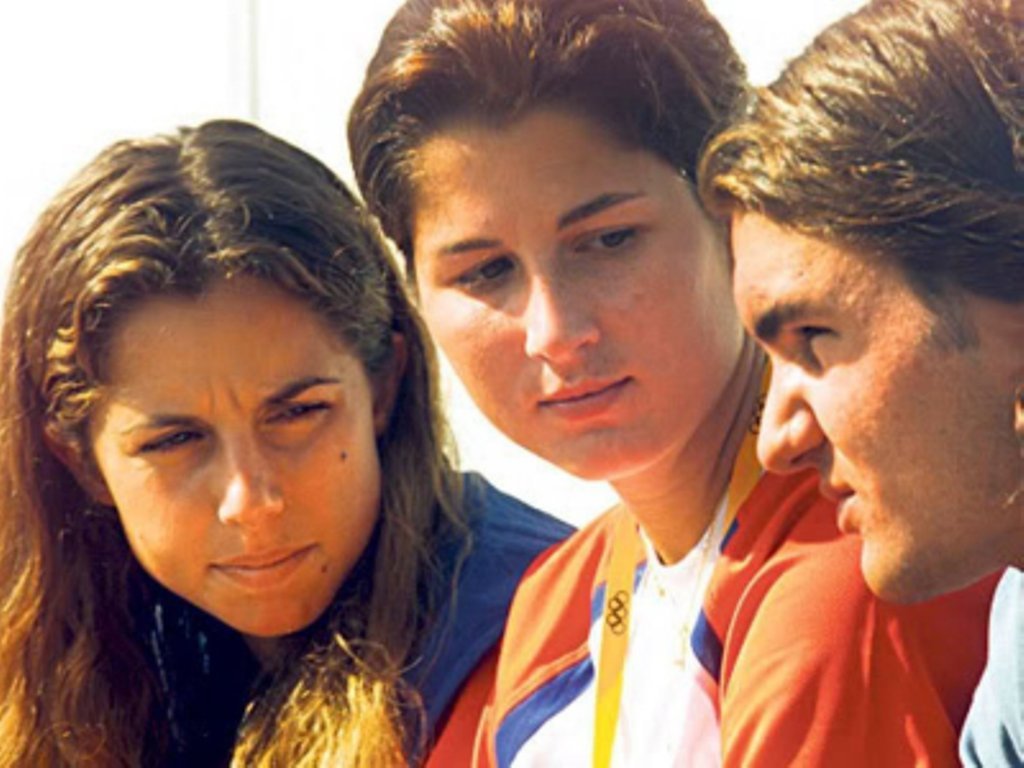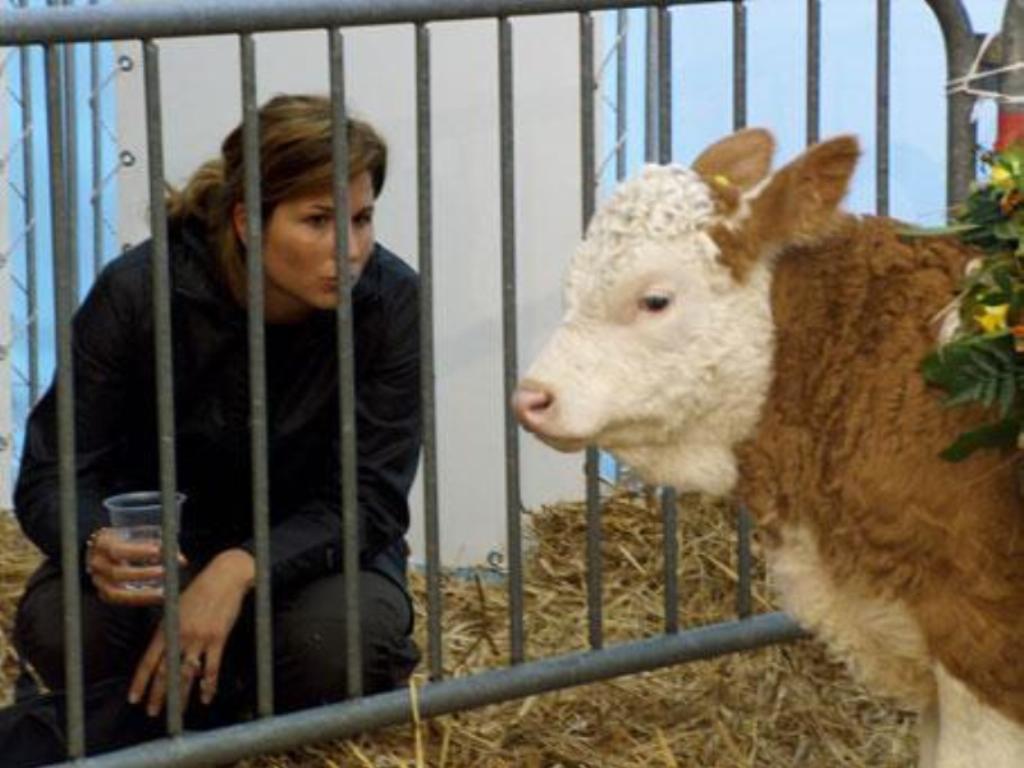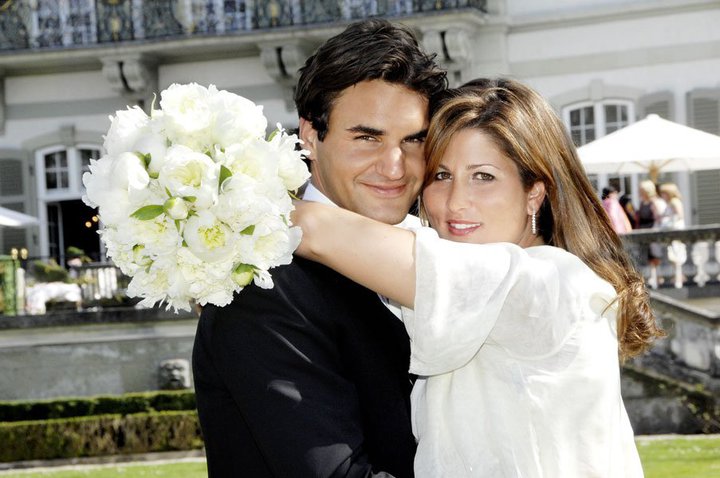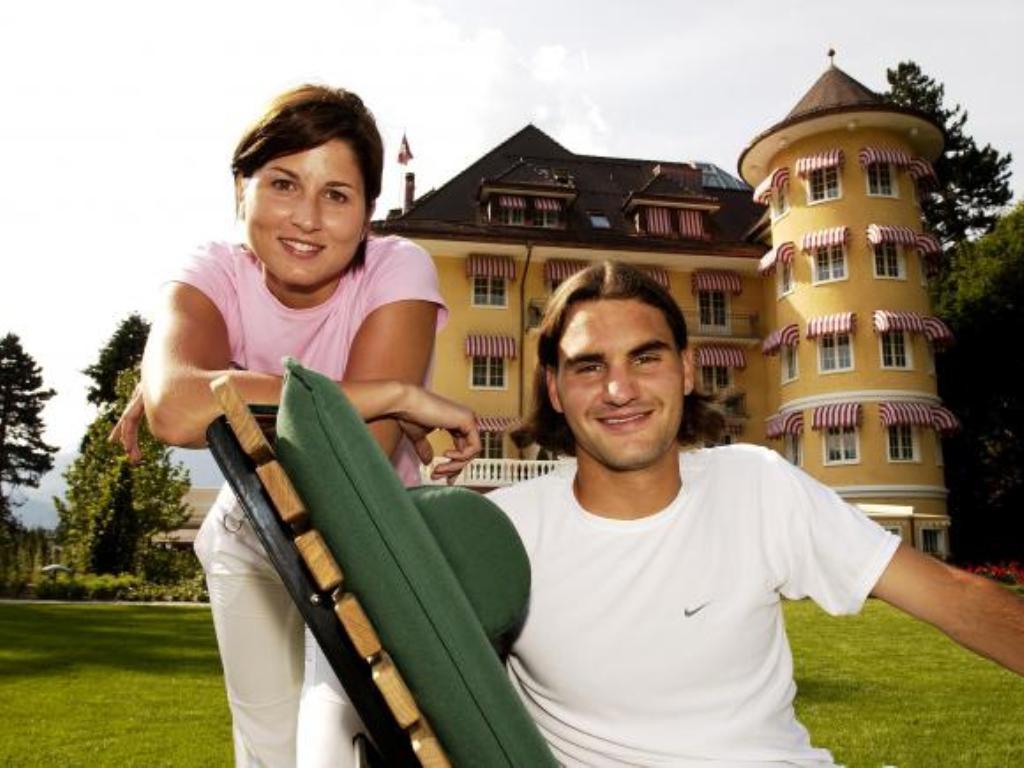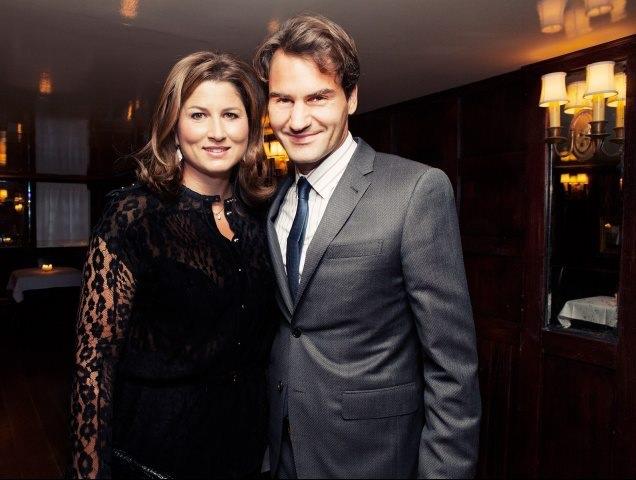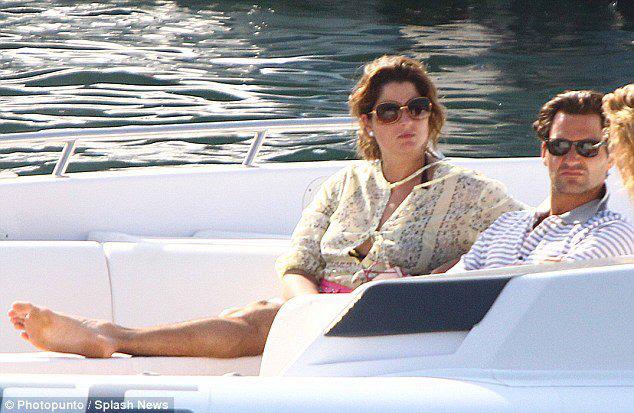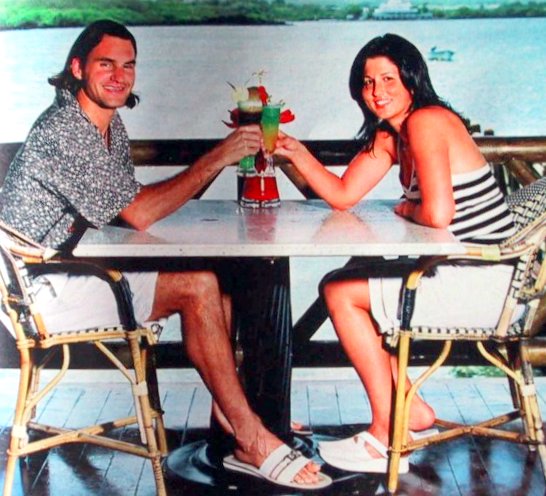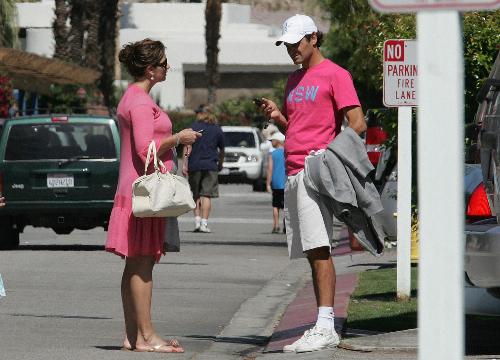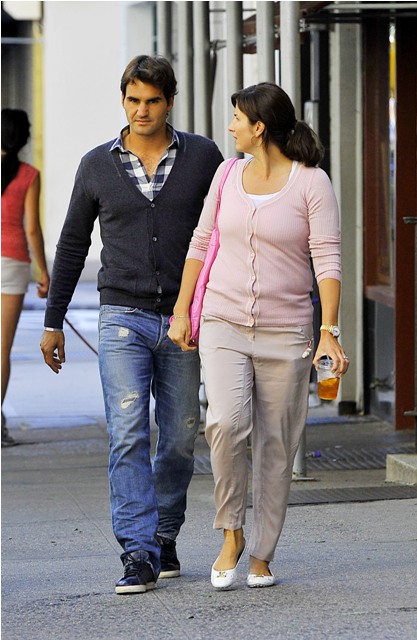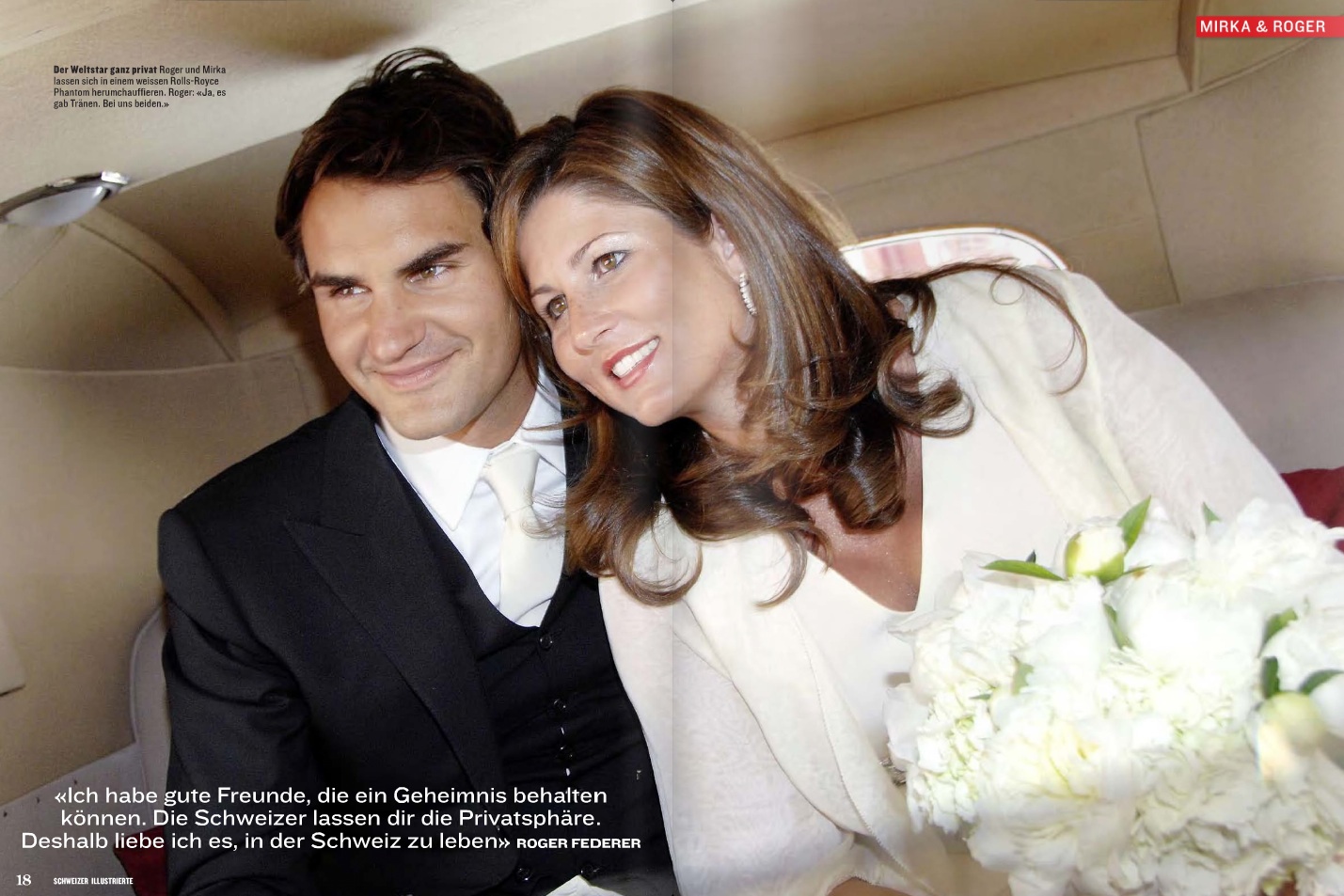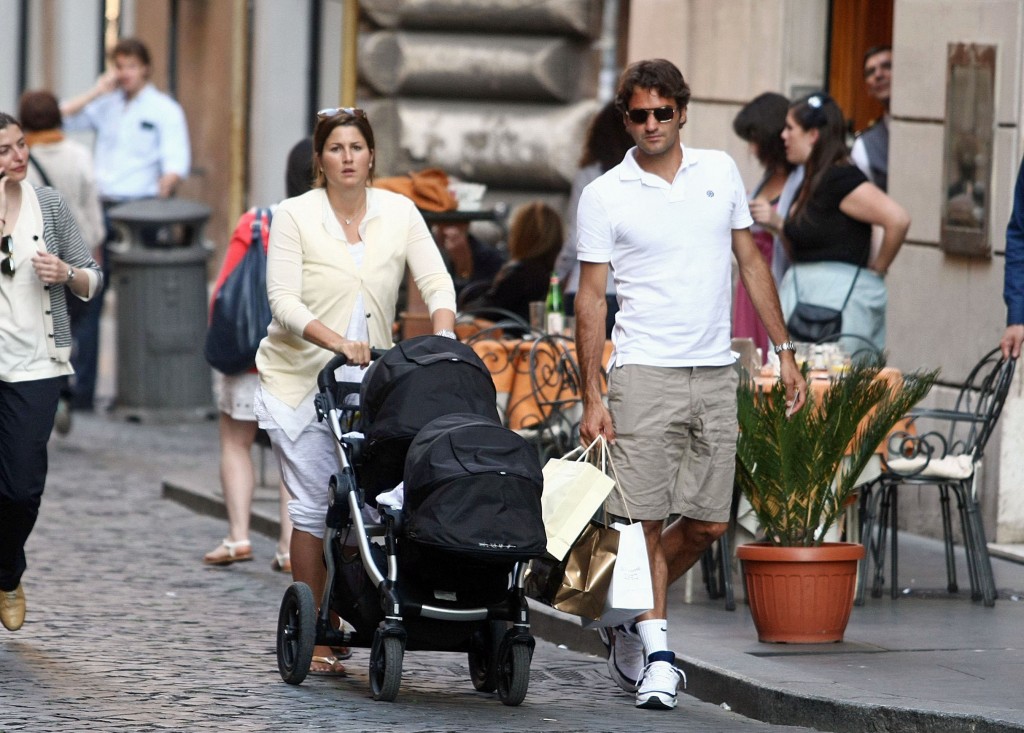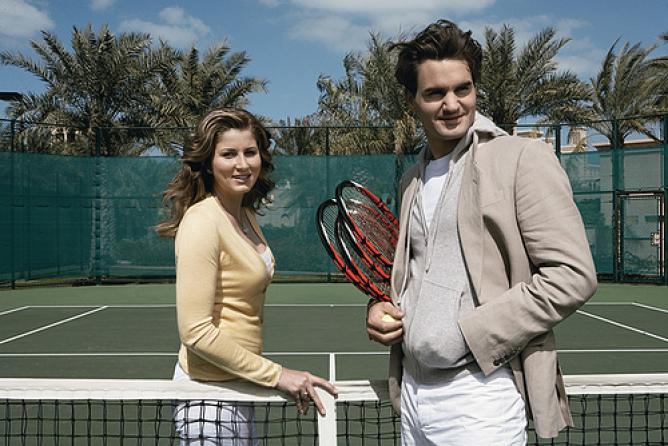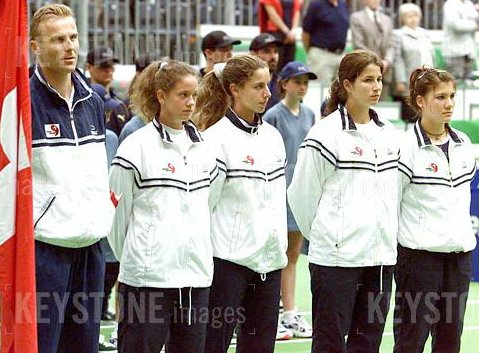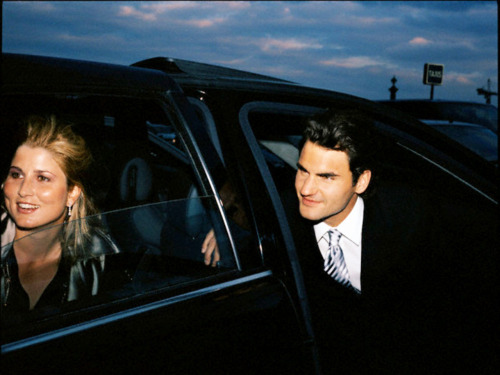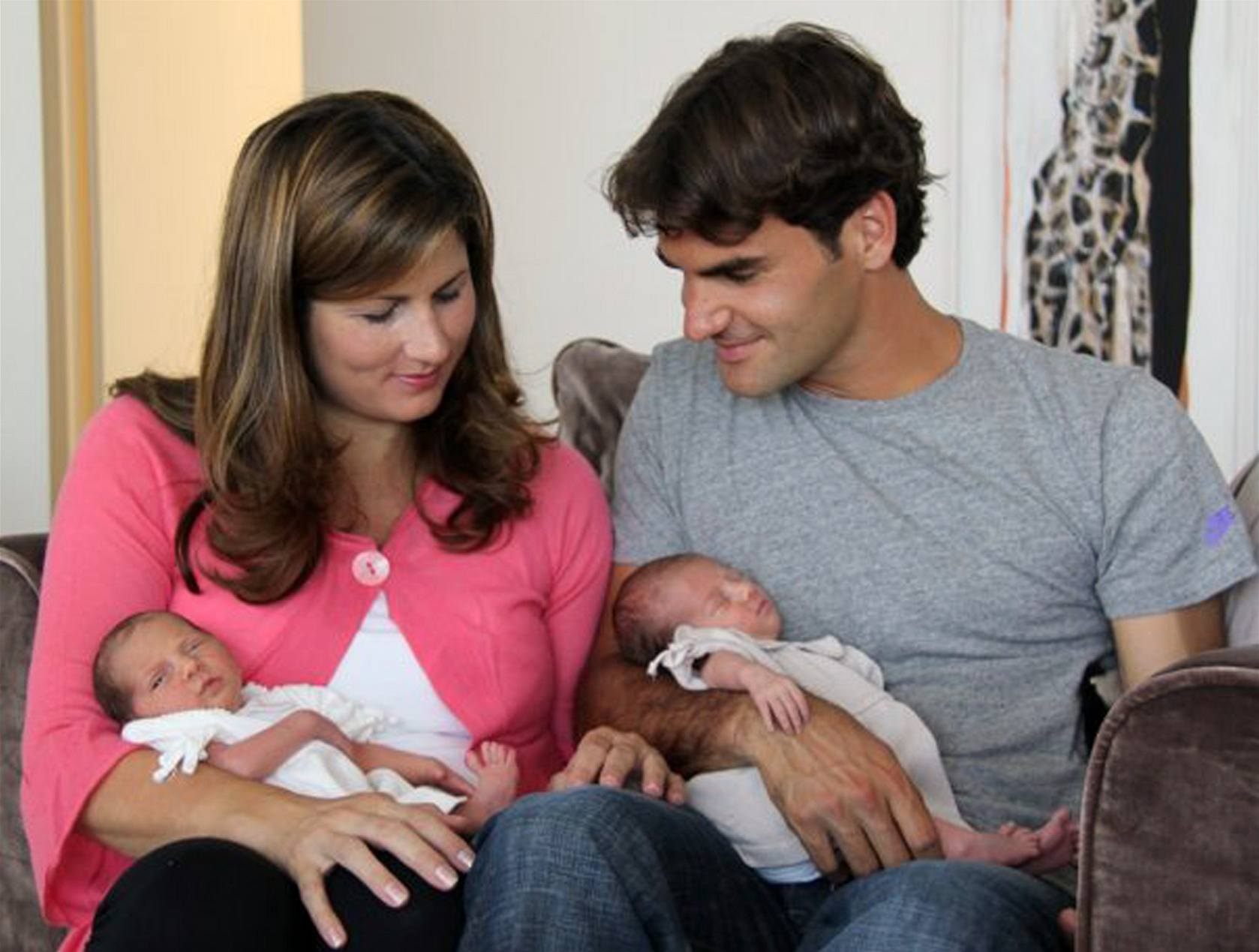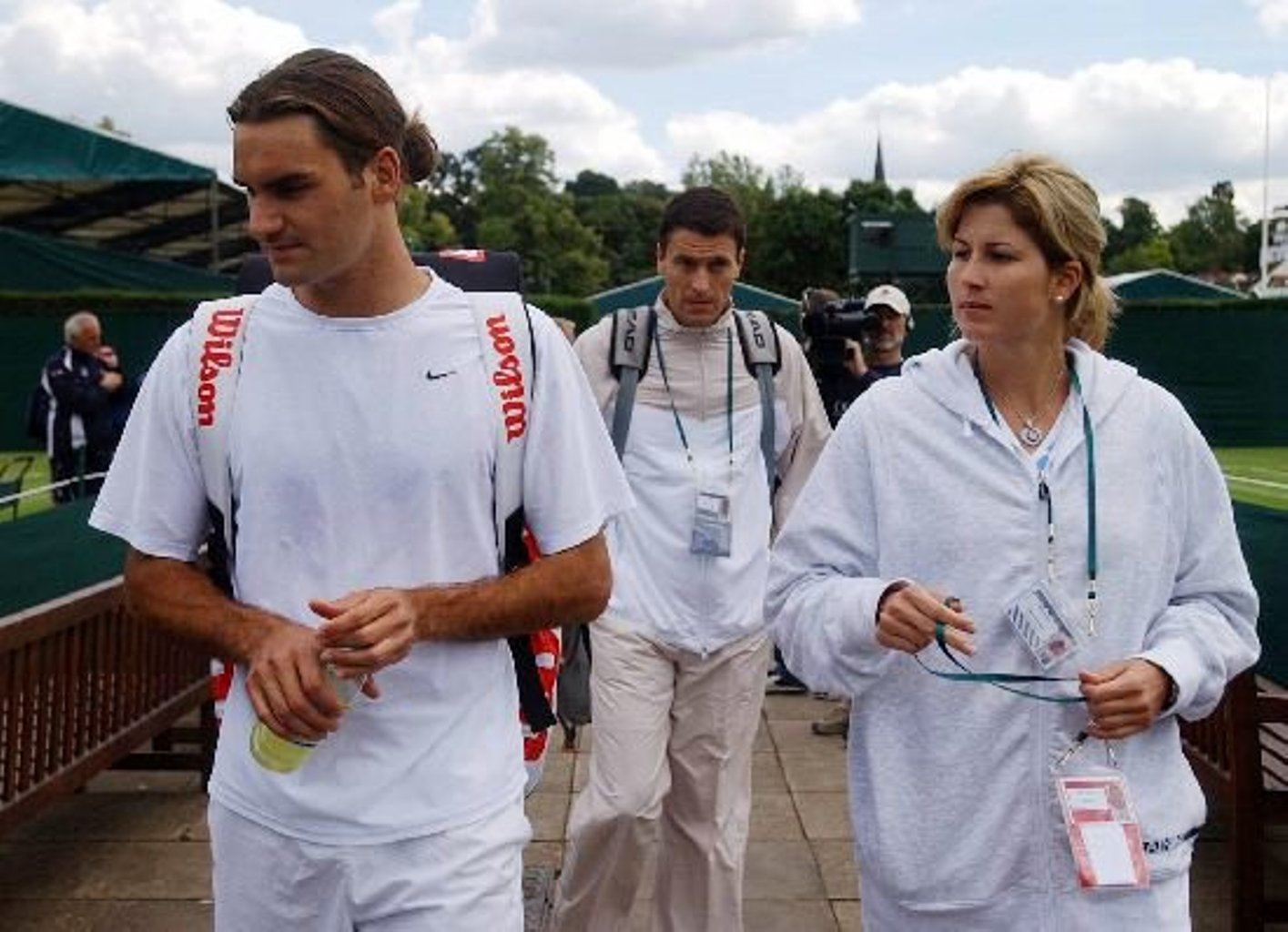 Mirka had once said that when Roger won, it was as if she won her matches. His wins are her wins. She has been with him through thick and thin, through all his ups and downs. Roger also stays loyal to her, taking care of her, giving her the best that he can. They have been together for 16 years. They may have taken their wedding vows formally on 11th April, 2009, but they have followed those vows ever since the beginning. That is the kind of love they share. They are the true epitome of a beautiful relationship. This is the kind of love that lasts forever and that is unconditional. Roger and Mirka share a beautiful, undying and unconditional bond, the one that tugs the heartstrings of a true romantic; or even a cynic who would start believing in love watching their story unfold.
Cheers to Roger and Mirka and to their everlasting, charming and touching love story. ♥